SDGs
Achieving coexistence with the environment and local communities
At Sogo Printing, we are making efforts toward the Sustainable Development Goals (SDGs) by developing and manufacturing high quality, high value-added products that contribute to society in cooperation with our customers and business partners, while reducing environmental impact and achieving coexistence with local communities.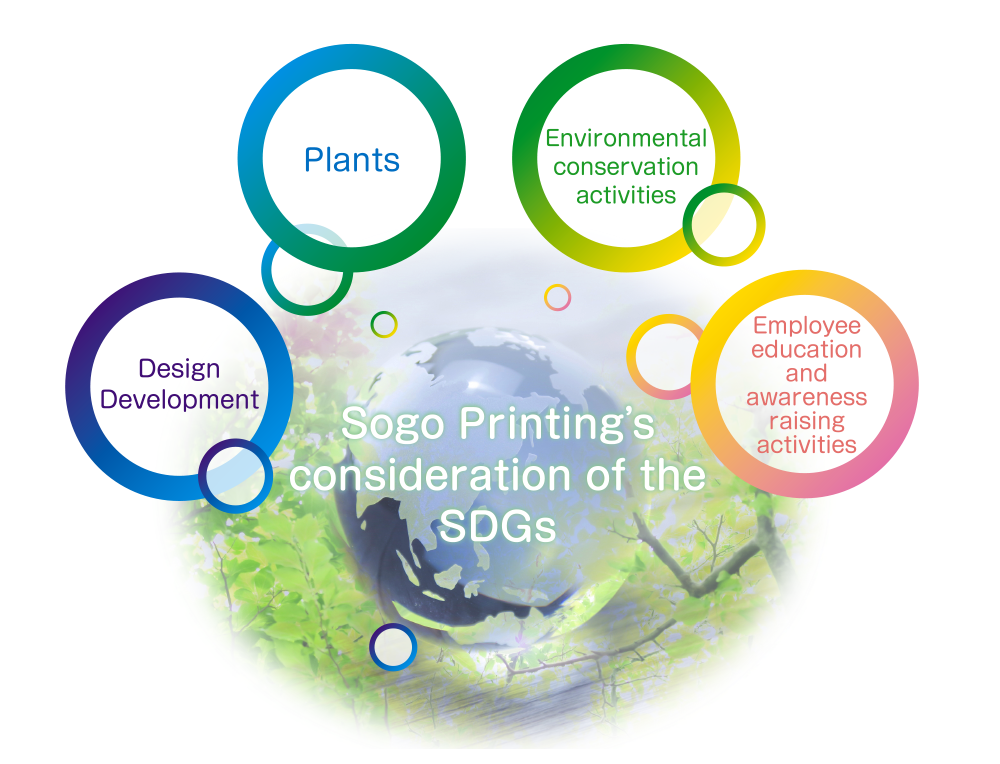 Environmental conservation activities
1.Acquisition of ISO 14001 certification
Our Hyogo Plant acquired ISO 14001 certification in May 2002, and our Kanto Plant acquired the certification in October 2007. In accordance with this environmental management system, we established an Environmental Policy, comply with laws and regulations, and conduct a range of environmental conservation activities such as waste reduction, energy saving, and in-plant recycling (separation and disposal).
 
2.Acquisition of Green Printing plant certification
Our Hyogo Plant and Kanto Plant have been certified as plants that have achieved the environmental consideration standards (Green Standards) set by the printing industry (details here).
 
Awareness raising activities
We display our Environmental Policy, and our Environment Management Committee holds a meeting every month. Along with improving internal communications, the meeting cultivates opportunities for environmental activities, raises our employees' awareness of environmental conservation, gathers information on the environment surrounding the plants, and promotes disclosure to all employees.
 
Environmental activities
We conduct cleanup activities around the plants and community-based greening activities.
 
Specific product information
1.Use of FSC
®

-certified paper

The forest certification system of the Forest Stewardship Council (FSC® assesses and certifies whether forest management and logging is conducted with consideration for the environment and local communities. Under the system, products using wood produced from forests that have been certified as appropriately managed and other low risk wood can be FSC labeled and sold as certified products. At Sogo Printing, we have acquired FSC® certification, and offer a variety of FSC-certified paper products to our customers. In this way, we are contributing to the conservation of global forests. FSC® certification is used directly as one of the indicators for measuring achievement of the targets of SDG 15 (Life on Land). It also contributes to many of the other SDGs targets.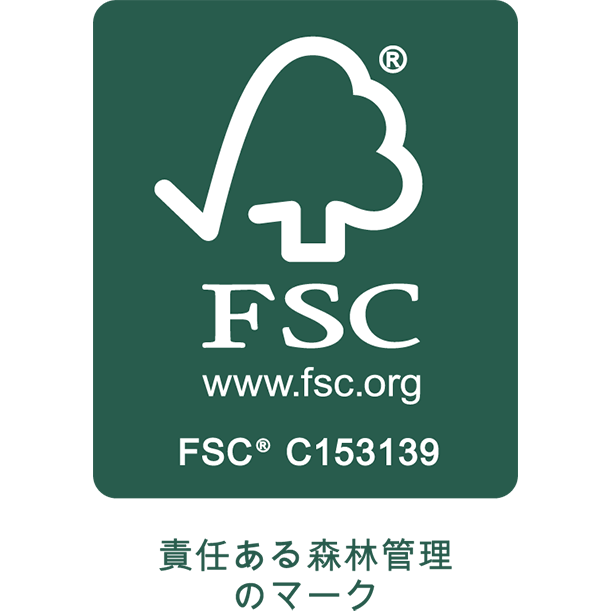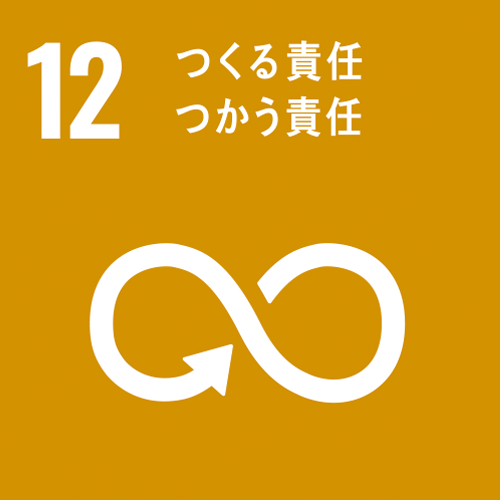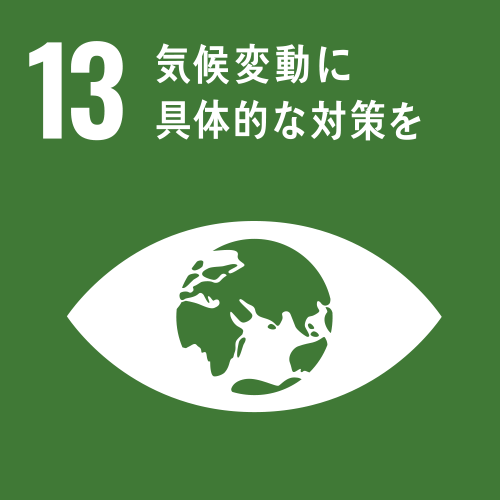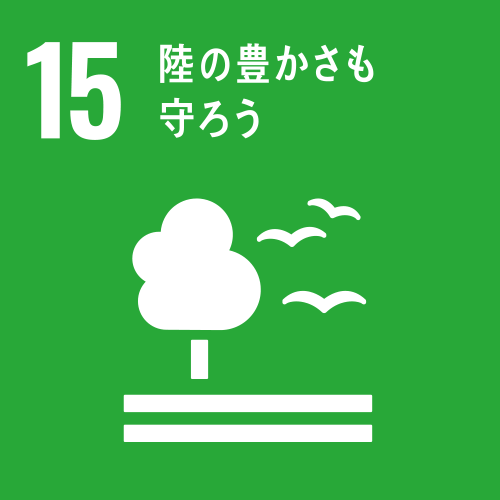 2.Use of environmentally friendly materials and inks
We have a track record of using a wide variety of materials and inks, and make proposals according to the needs of customers.
Vegetable oil inks, biomass PP, etc.
By adopting inks that include a certain amount of vegetable oils and materials using renewable biological resources (biomass), we are able to achieve the effects of saving fossil resources and decreasing CO2 emissions.
Bagasse and other non-wood paper
We are helping to reduce the use of wood by using bagasse paper, which is made from sugar cane pressing residue as its raw materials.
Recycled materials (recycled PET)
By using Recycled PET Sheets made from recycled PET bottle materials in packaging, we are able to reduce the ratio of natural resources used and contribute to reducing CO2 emissions.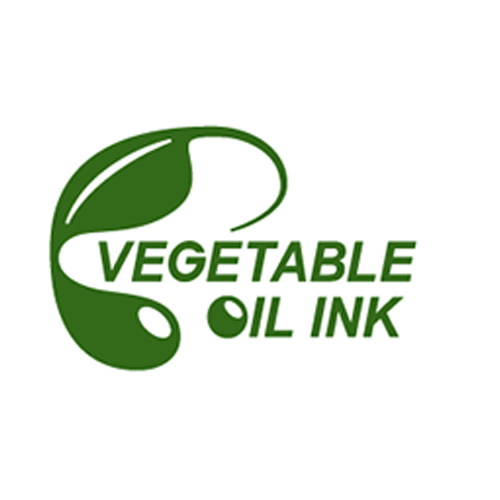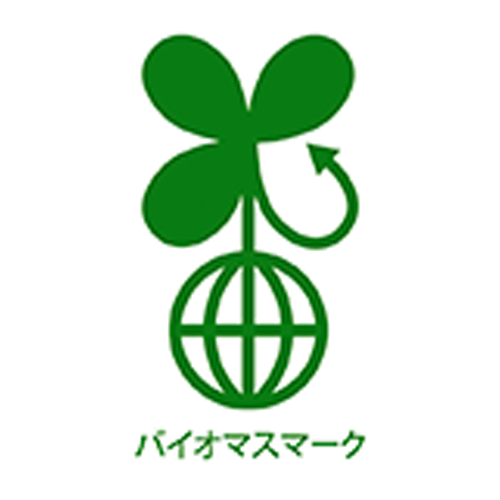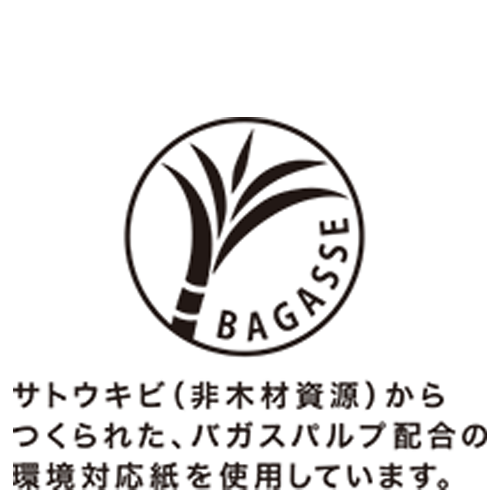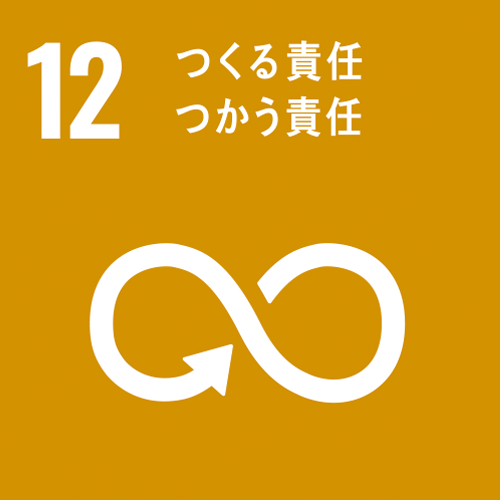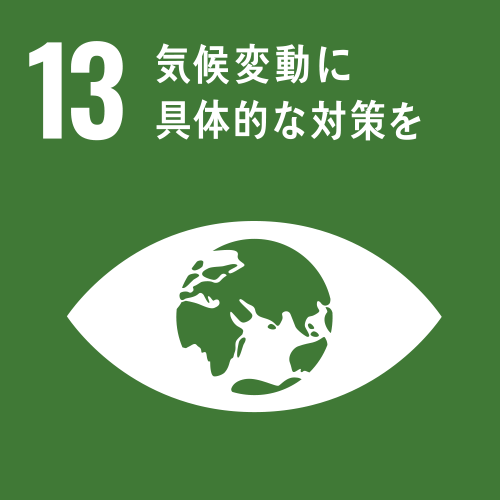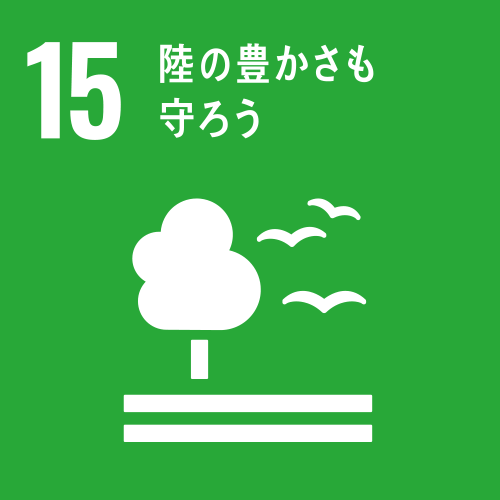 3.Various design developments
CRSF packaging solutions
We offer new packaging aimed at improving the compliance rate of taking pharmaceuticals as well as child-resistant, senior friendly (CRSF) packaging that is difficult for children and babies to open, but not difficult for seniors to handle.
Pre-filled syringe packaging
In the past, blister packs have generally been used as the packaging for pre-filled syringes. However, we have designed and developed special buffer function packaging that is made only from paper without using blister packs. It protects glass syringes and takes separate disposal and environmental issues into consideration.
Ecobliss
By using heat-free, pressure only bonding and sealing technology known as "cold seal" for push-through pack (PTP) card-type mounts and blister mounts, it is possible to avoid the use of heating energy and conduct manufacturing with a reduced environmental impact. Kanae Co., Ltd. holds sales rights for Ecobliss products in Japan and Sogo Printing undertakes their manufacturing.
Universal Design
Sogo Printing uses Universal Design (UD) font and designs packaging that adopts the UD approach. In particular, we can provide Color Universal Design (CUD) upon request that takes into account individual differences in visual perception. We can also provide support for receiving the CUD certification mark from the non-profit Color Universal Design Organization.