Hyogo Plant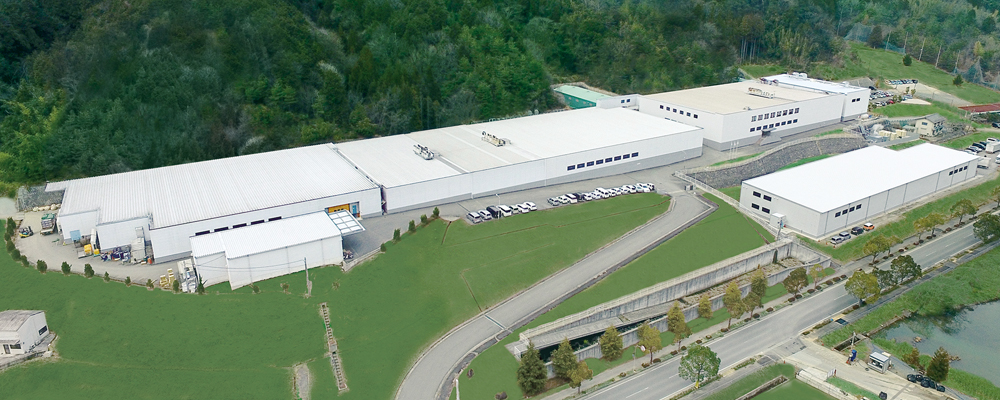 Hyogo Plant operates a paper products plant and a gravure printing plant where it manufactures a range of packaging materials including packaging for pharmaceuticals and cosmetics. Within the paper products plant, cutting-edge machines and equipment are used under strict quality controls to manufacture paper products and package inserts for pharmaceuticals. Within the gravure printing plant as well, world-leading printers are used to manufacture and gravure print mainly on high quality plastic film. Having acquired ISO 14001 certification, Hyogo Plant meets the needs of our customers by delivering environmentally friendly products and by implementing measures against insects, dust and hair, as well as disaster preparedness and safety measures.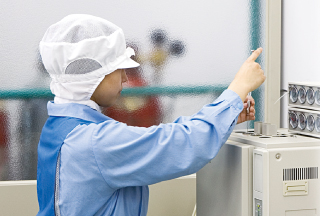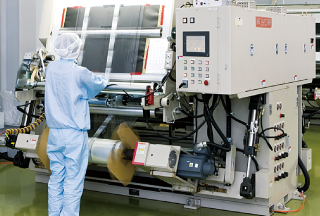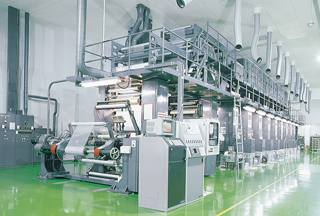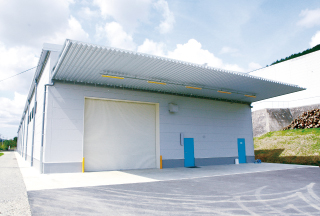 Kansai Distribution Center
Kansai Distribution Center
Located adjacent to the Hyogo Plant, construction on the Kansai Distribution Center was completed in October 2013. Using its own dedicated vehicles, the center transports products manufactured in each plant in Kanto, Osaka, Kyushu and Hyogo to the center. As well as being a distribution site designed for efficient and safe shipping of these products, it also functions as a storage and management site for materials and completed products.
With two storage areas – a horizontal storage area and an automated rack storage area – the center is able to store items to suit the application, and has enough space for storage and management to suit a range of needs.
Hyogo Plant
10 Mananjo-kami, Tambasasayama, Hyogo, Japan 669-2462
Tel: +81-79-595-1351 Fax: +81-79-595-1353
Kansai Distribution Center
10 Mananjo-kami, Tambasasayama, Hyogo, Japan 669-2462
Tel: +81-80-8344-5318 Fax: +81-79-595-1367